Shopper's Café Bar & Restaurant, Waltham MA
Watch it Here!
There's no better place to watch the game than at your neighborhood pub, Shopper's Café. We have 22 Televisions featuring DIRECTV, we cover all major sports & events—NFL, NBA, MLB, NHL, SEC, Big 10, ESPN+, you name it!
With great food, cold drinks, keno and lottery games, Shopper's is everything you want in a sports bar.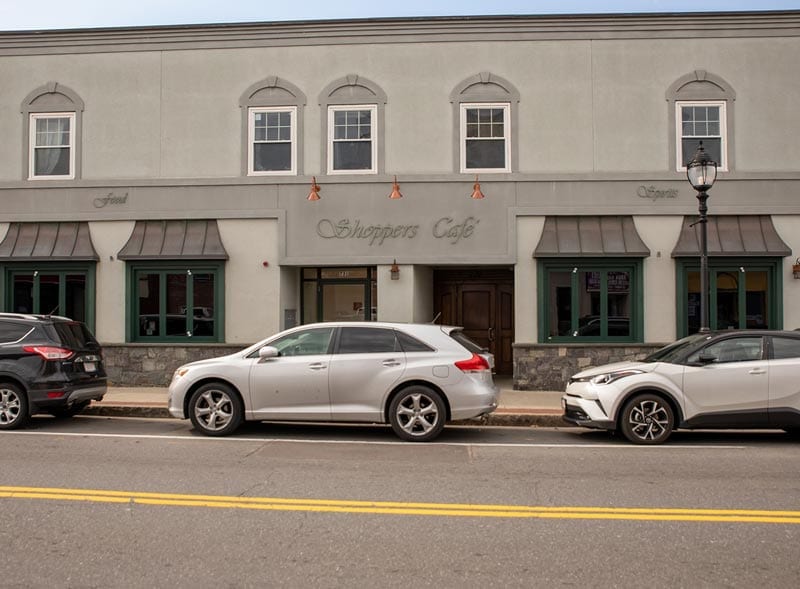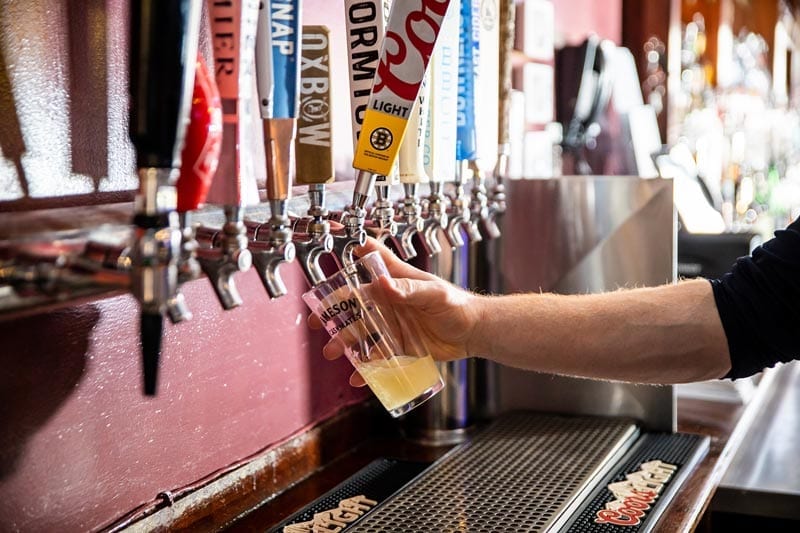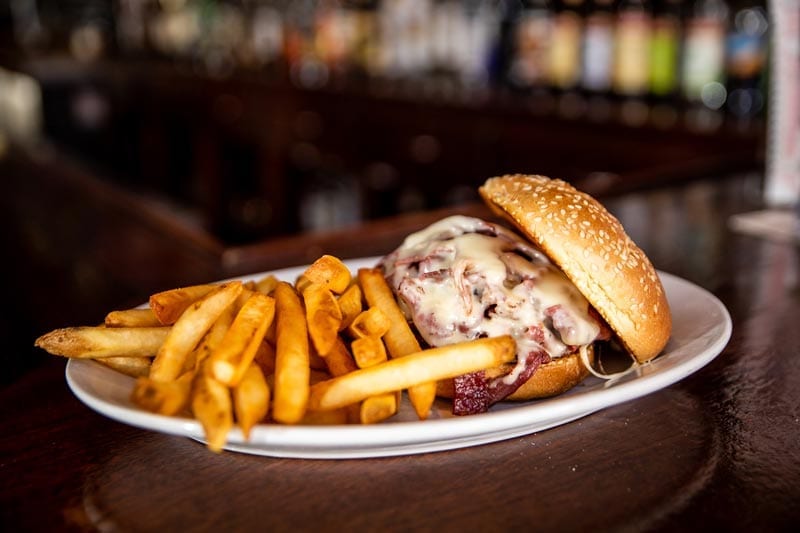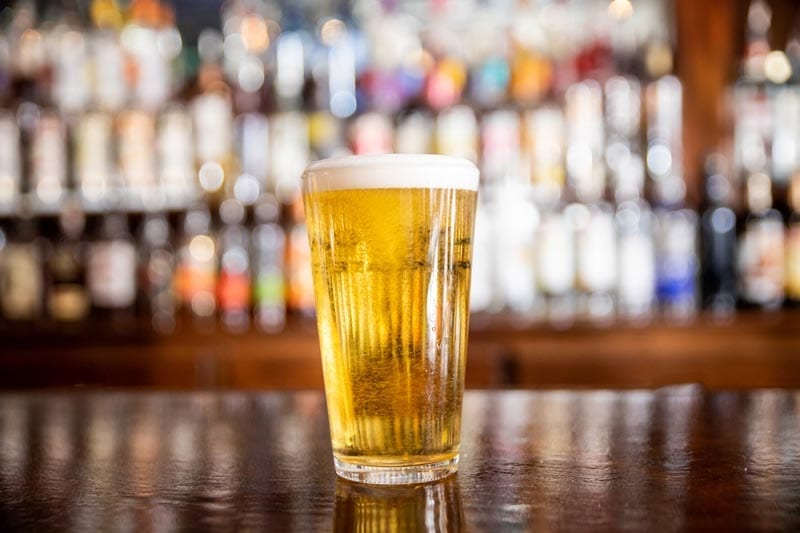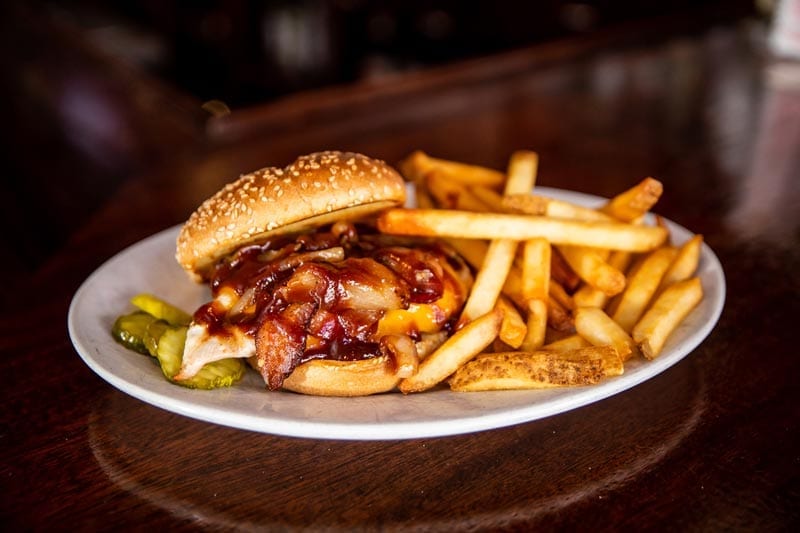 Tags: sports bar waltham ma family sports bar & grill waltham ma sports pub waltham ma places to watch football near me places to watch sports near me