Welcome to Shopper's Café


Family-Friendly Neighborhood Pub in Waltham MA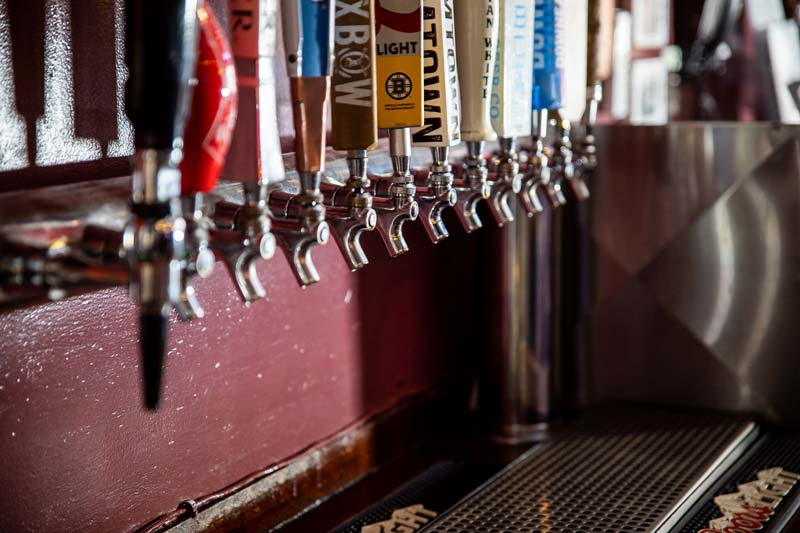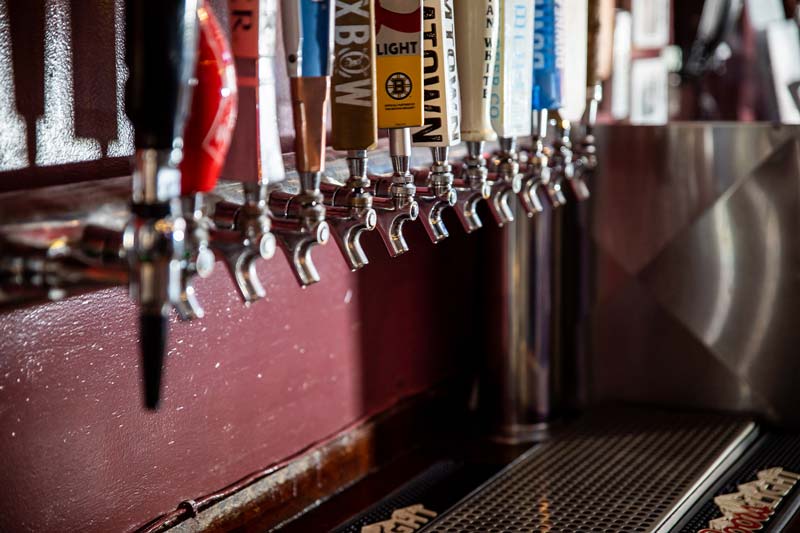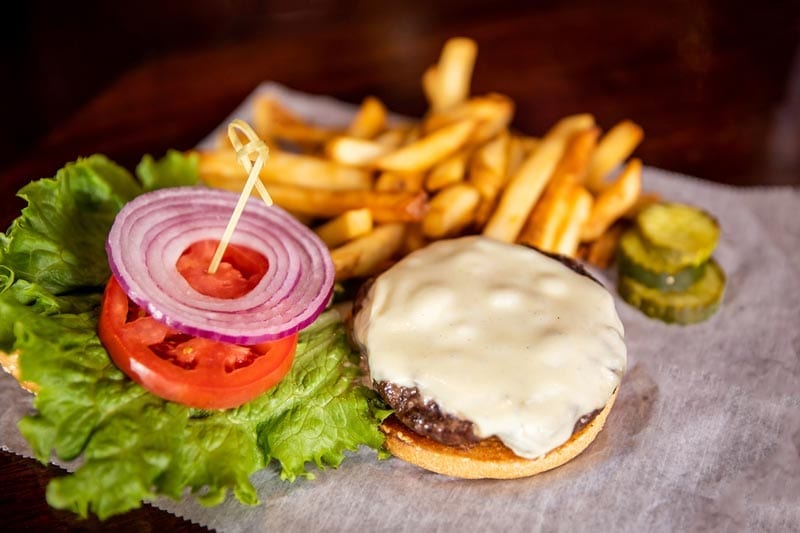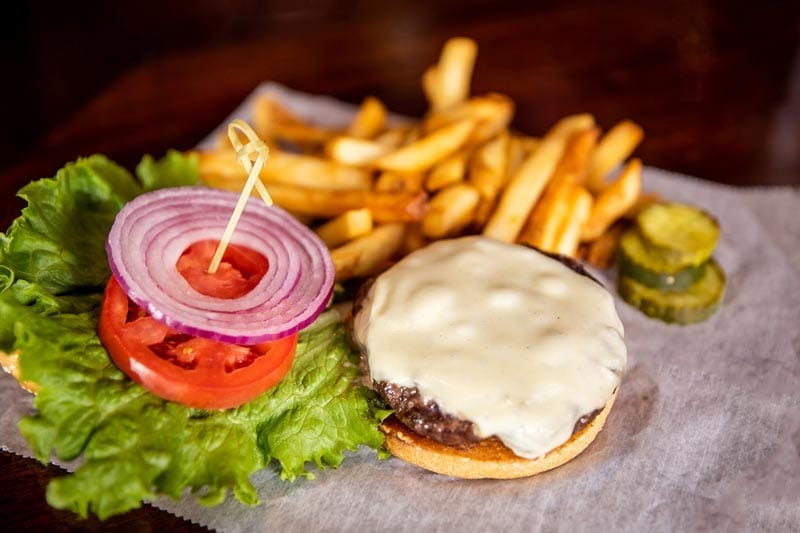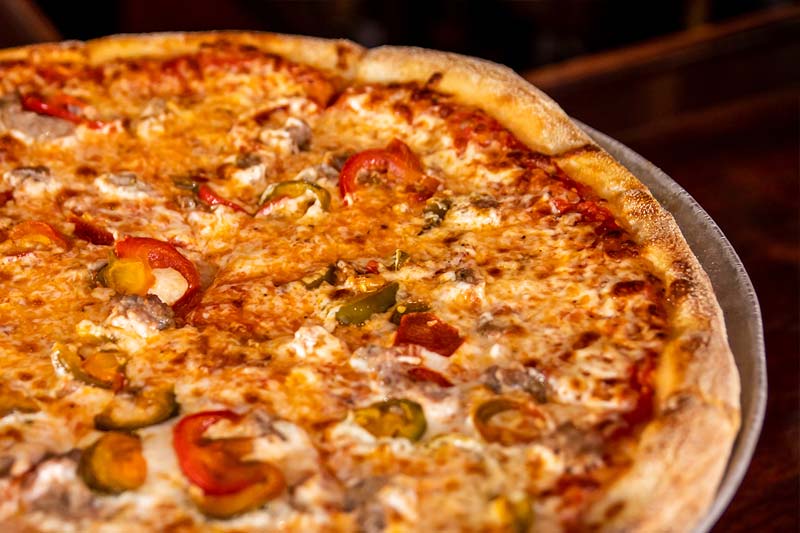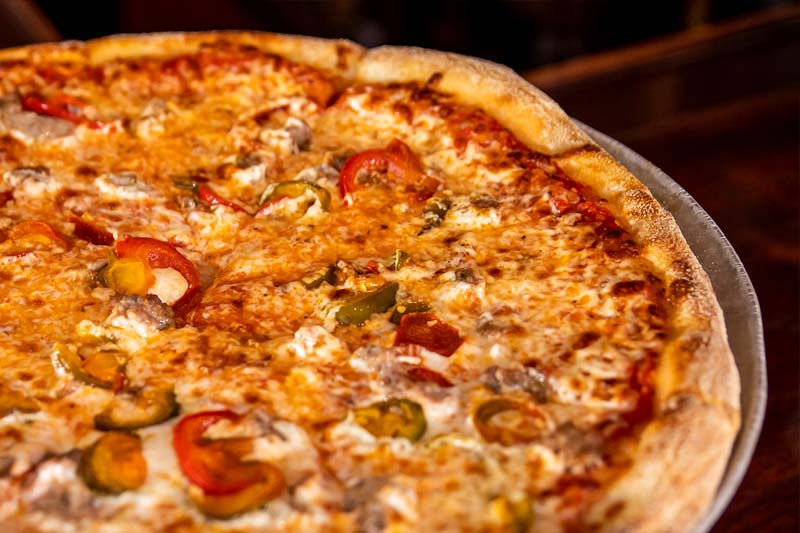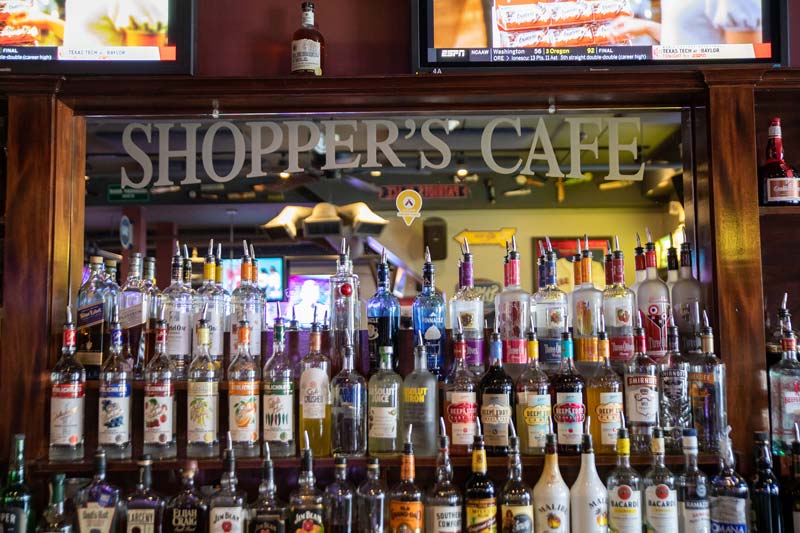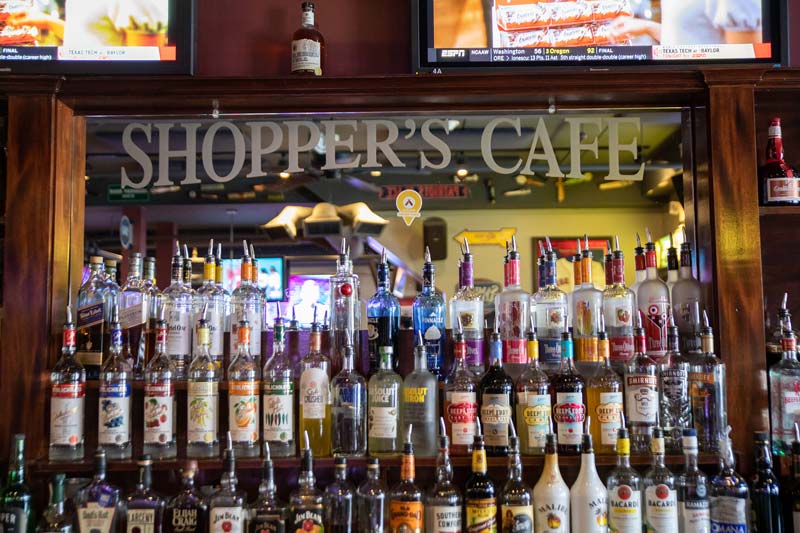 At Shopper's Café, we've perfected the art of a great time! Our local, family-owned Neighborhood Pub and restaurant has been Waltham's favorite spot for great food, cold drinks, and amazing action for four generations! We serve up a mouthwatering menu of sizzling steak tips, stacked burgers, homemade soups & stews, and more; all with expertly-mixed cocktails or ice cold craft beers from our full-service bar.
We have some of the best live events – Karaoke, live bands and more – throughout the week, and enough space to accommodate even the largest groups! Just here to watch the game? Great! We play all the greatest games on our massive collection of 42, 50, and 60-inch flat screens so you always have the best seat in the house!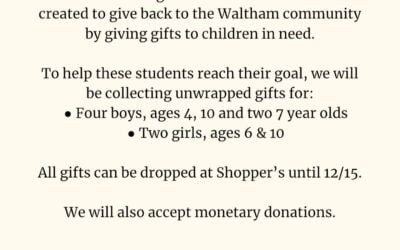 We are once again partnering with Waltham High School and joining their efforts to provide Christmas to local children through the Student Santa program.
If you're looking for a way to help others this season, we will be accepting unwrapped toys through 12/15.
We love this tradition and look forward to it every year.
#waltham #moodyst #celebration #tradition #giveback #studentsanta #tistheseason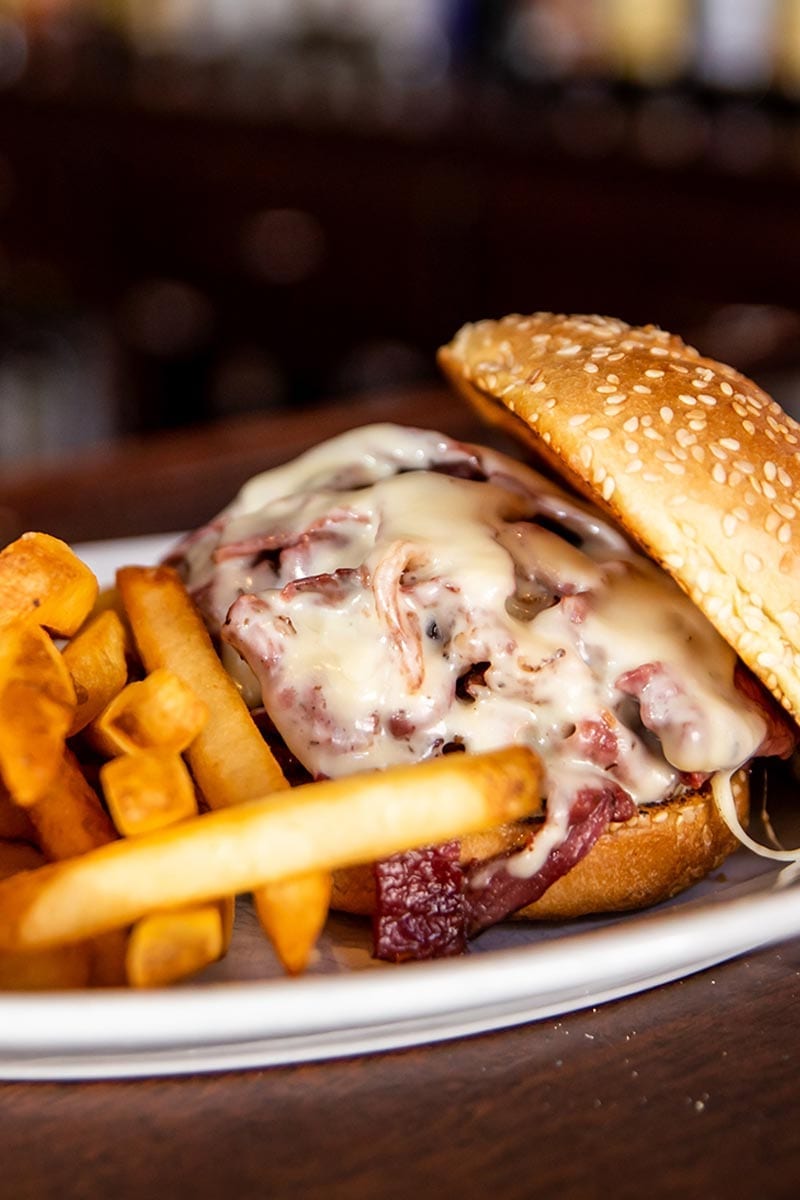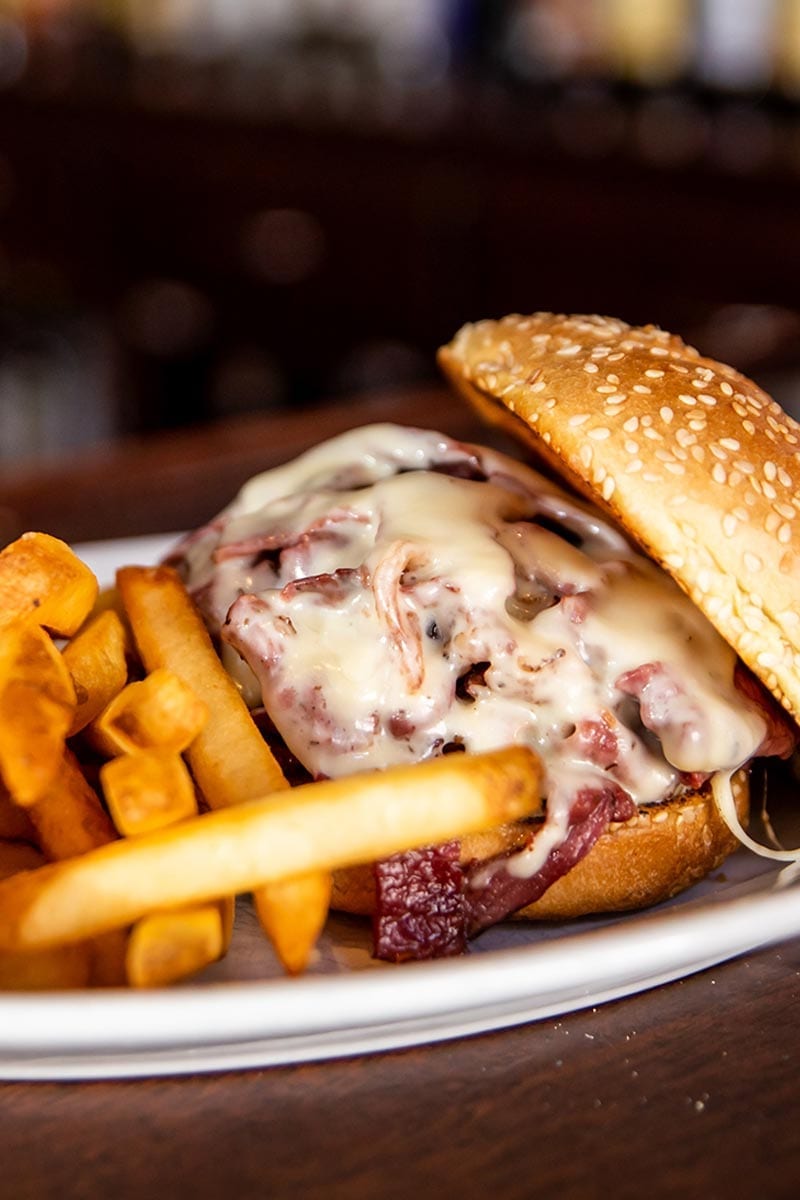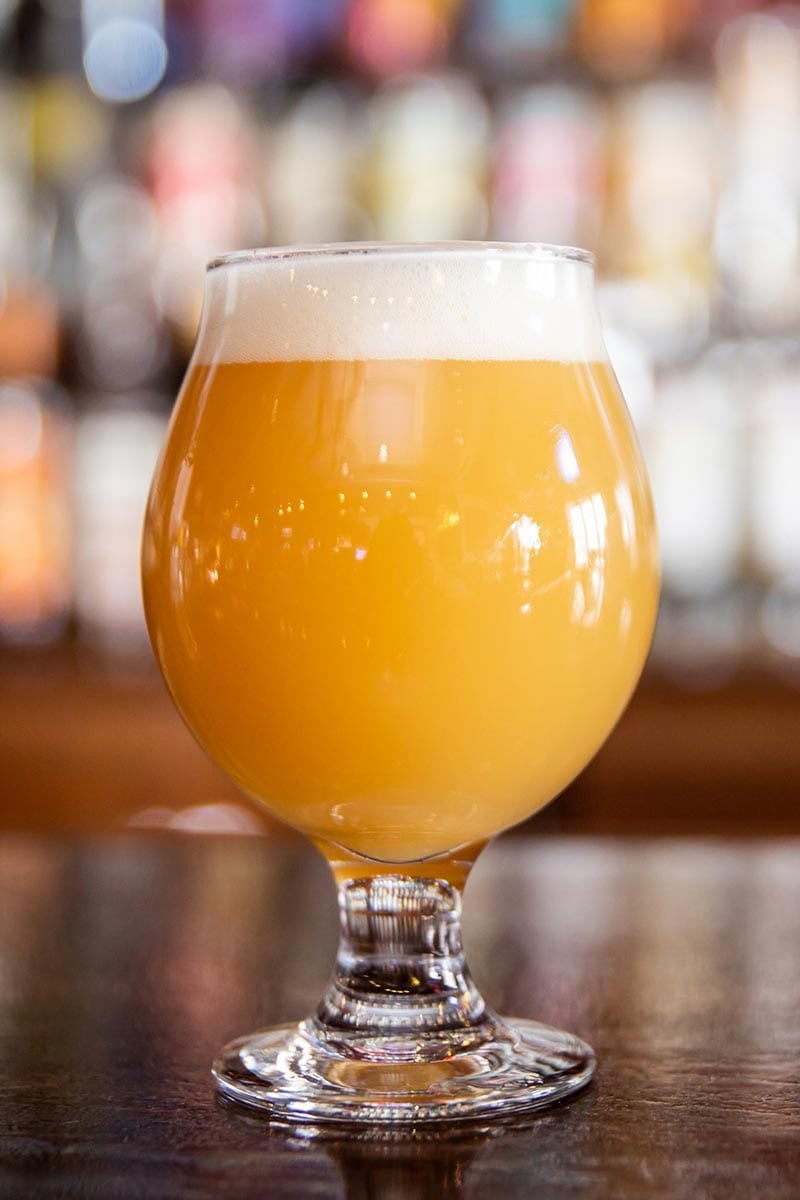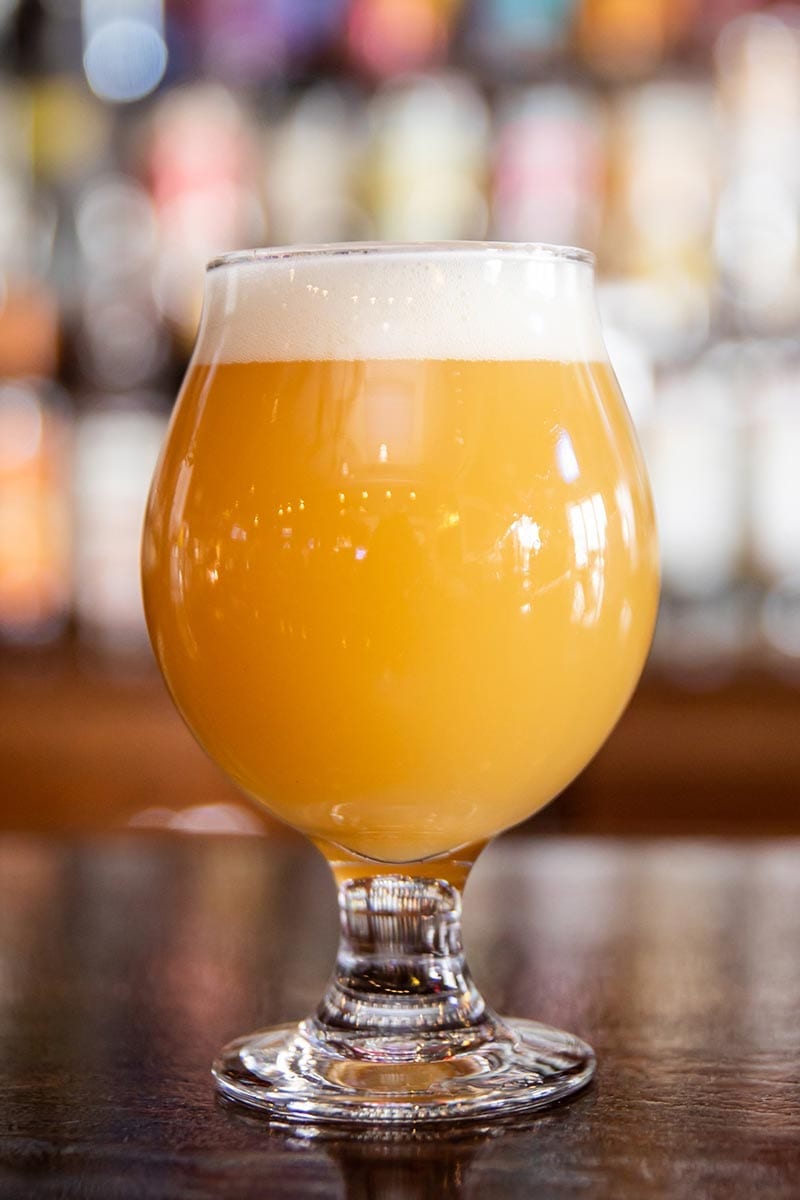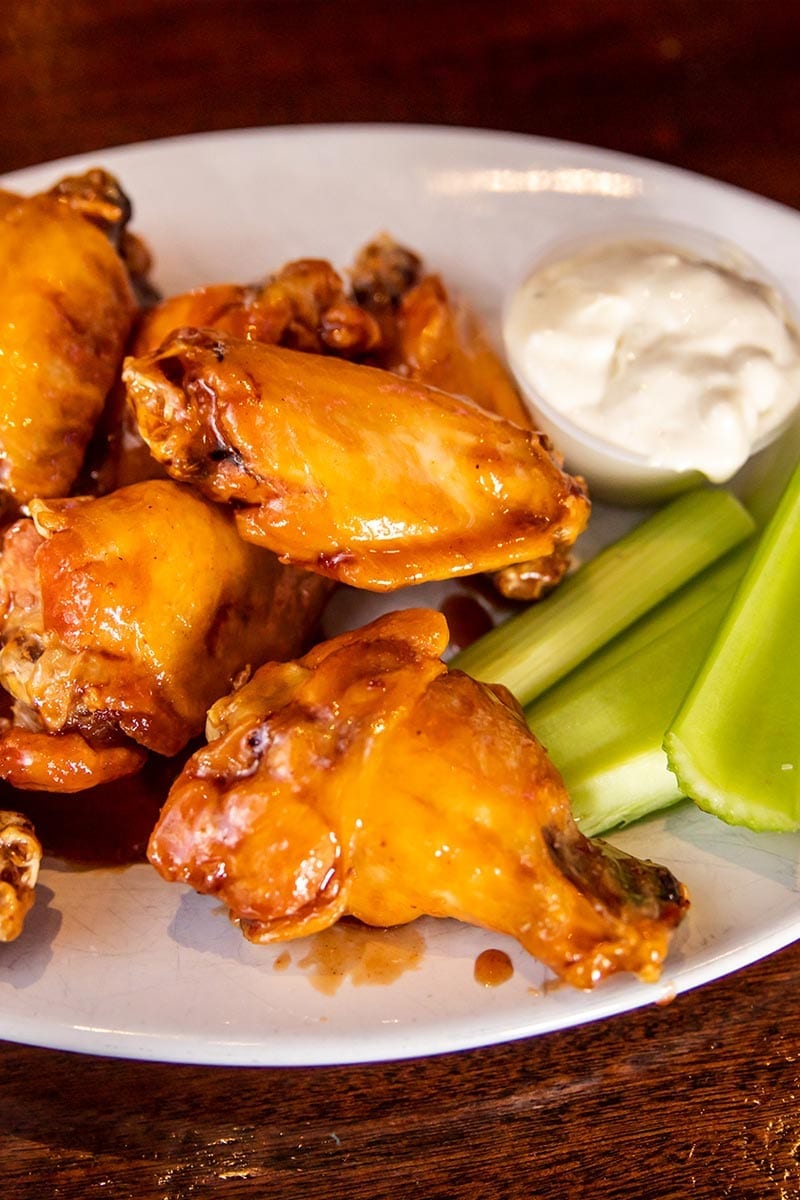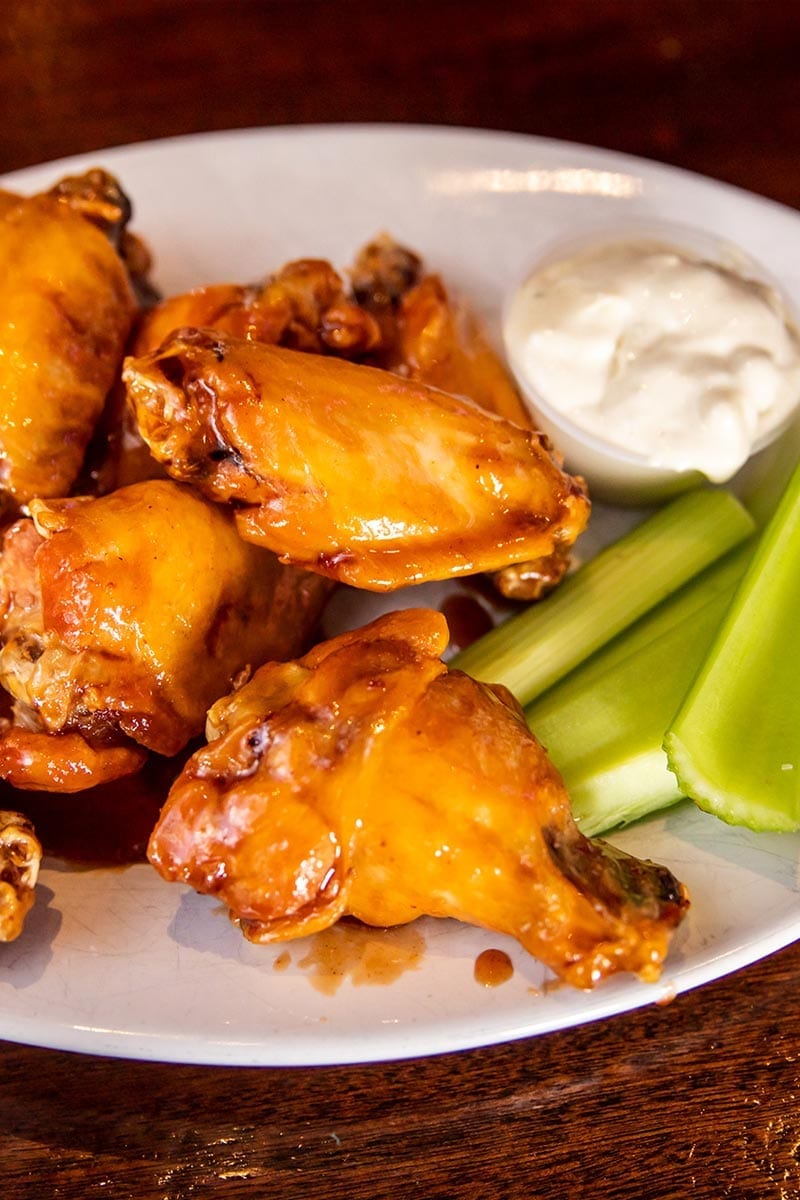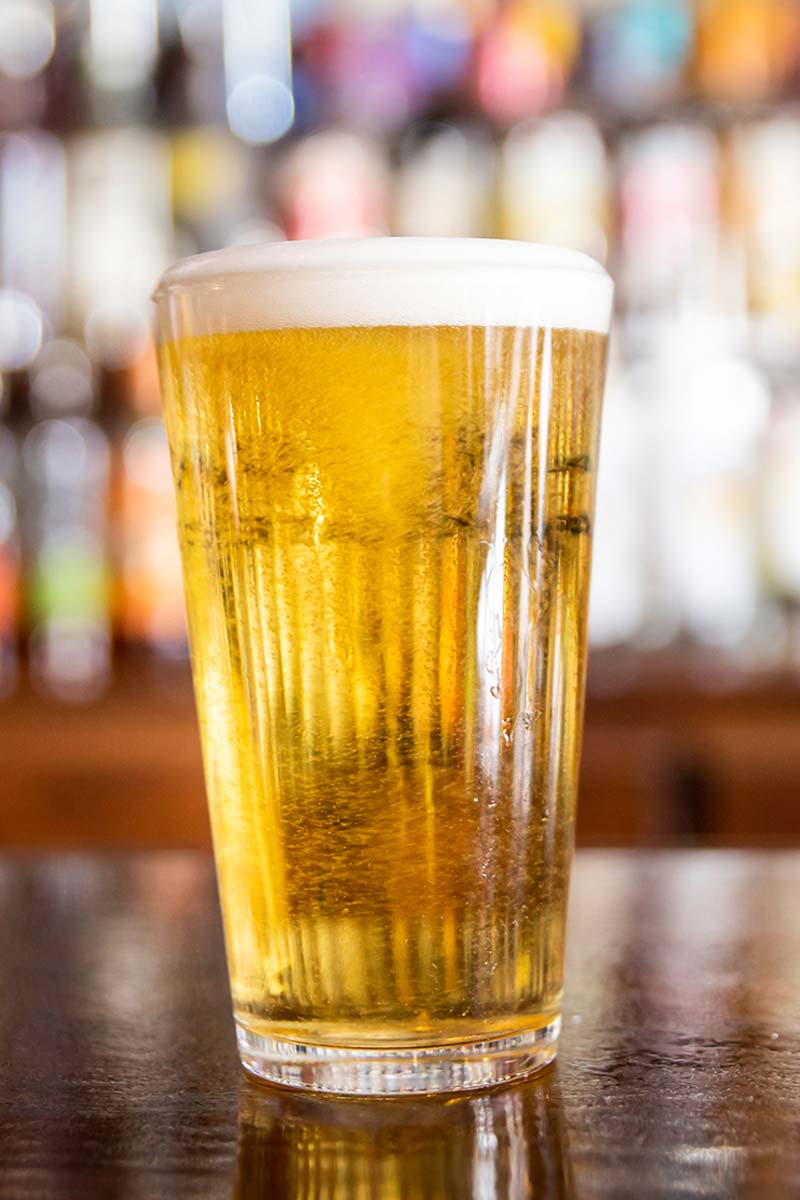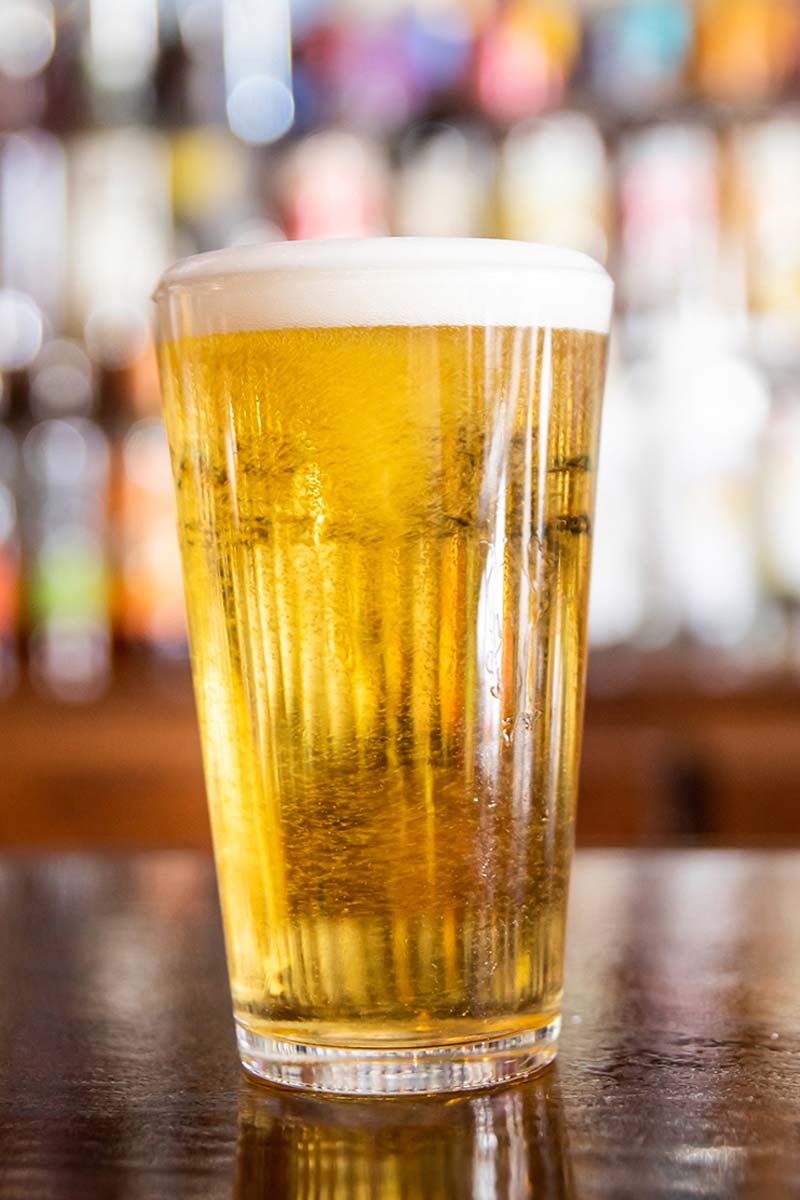 Tags:   sports bar and restaurant waltham ma sports pub waltham ma sports bar waltham ma